Welcome to RETCONF
The 2nd International Academic Conference on Research in Engineering and Technology is more than an event. It's a platform for thought-provoking discussions, an opportunity to get published in prestigious indexed journals, and a chance to learn from a diverse group of academics, scholars, and researchers.
Join us on the 29th-31st of October in London, UK and soak in the knowledge, share findings from your research, learn about the latest trends, make new connections, network with the leading minds in the field, and explore the city. Whether you'd like to register as an attendee, submit your paper, or do a poster presentation, make sure to check out the important dates and add them to your calendar.
See you in London!
Your health and safety is of utmost importance to us. That's why we take every precaution possible to create a safe learning environment, which includes:
Distribution of medical masks and gloves to all participants. We will be strictly enforcing the rule to wear the mask at all times during the conference.
Disinfection of the premises. The venue will be thoroughly disinfected before the event, following each conference day, and during breaks in between presentations.
Disinfection of the equipment. Following each presentation, all equipment, including the laptop and slide pointers, will be thoroughly disinfected.
Distanced seating. The seating will be arranged so that each participant is able to maintain a safe distance from others.
Packaged meals. As opposed to a more traditional buffet, the participants will be catered packaged meals, which are prepared in accordance with WHO's food safety guidance.
When
Thursday- Saturday
October 29 – 31, 2020
Venue
Roehampton University, Elm Grove Conference Centre
Address: Roehampton Ln, London SW15 5PH, United Kingdom
Register Now
Why Should Attend?
Be an oral presenter of the conference and present your research to a truly international audience. Presentation slots are limited, so early submission is strongly encouraged.  Send your abstract today.
Submit your research paper to be a poster presenter and show your research work to the global conference audience.
If you can't attend the conference in person but want to share your research with our international community, join as a virtual presenter.
All accepted research papers will be published and indexed in the conference proceedings. All accepted papers will be published with ISBN Number.
Attending in RETCONF will provide an opportunity to network and share thoughts on recent advances with other academics and experts in the same or similar fields.
Organizing Committee will offer the all participants a city tour free of charge, so learn about London's vibrant past and present, with a friendly local guide.
Conference History
The International Academic Conference on Research in Engineering and Technology 2019 – RET – took place on September 5-7, 2019 in Barcelona, Spain. This premier academic conference not only lived up to expectations, but far exceeded them. This is due to both the high-quality content presented at the event and the audience's active participation in discussions. Albania, the United States, Nigeria, Ghana are just some of the countries the participants came from.
So what topics were featured in the program? The list is rather long, but here are a few examples: curricula challenges in computing and IT disciplines, ontology for public e-government services, and others. The scientific committee of the event reviewed over 100 submitted abstracts and papers submitted. After a double-blind selection process, the most relevant and insightful presentations made it to the program…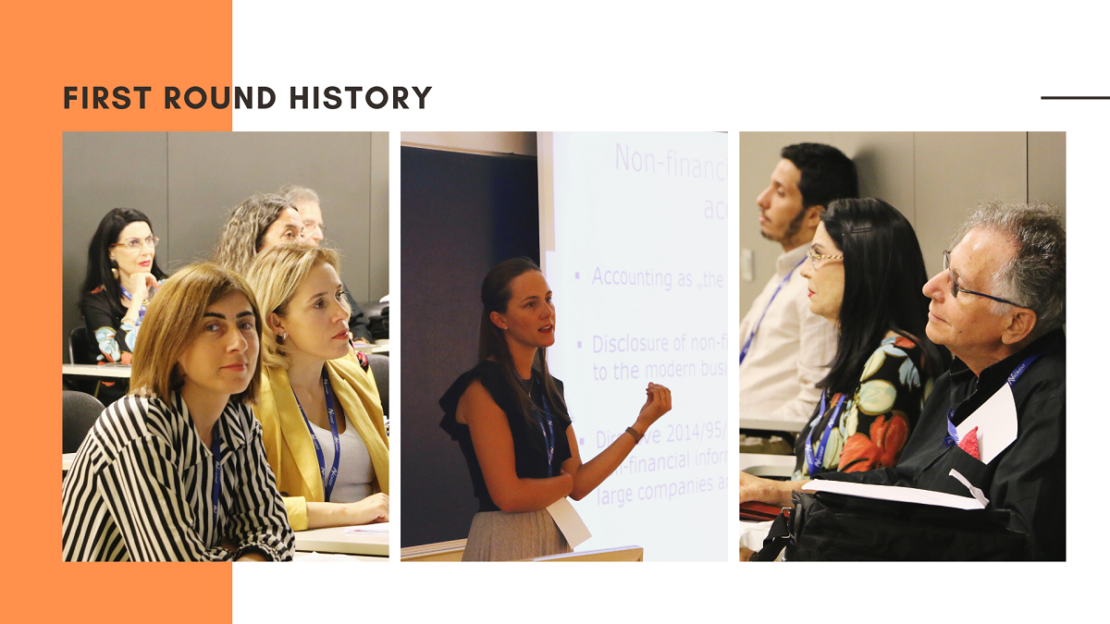 Deadlines to Keep in Mind
09 October, 2020
Paper Submission Deadline
19 October, 2020
Registration Deadline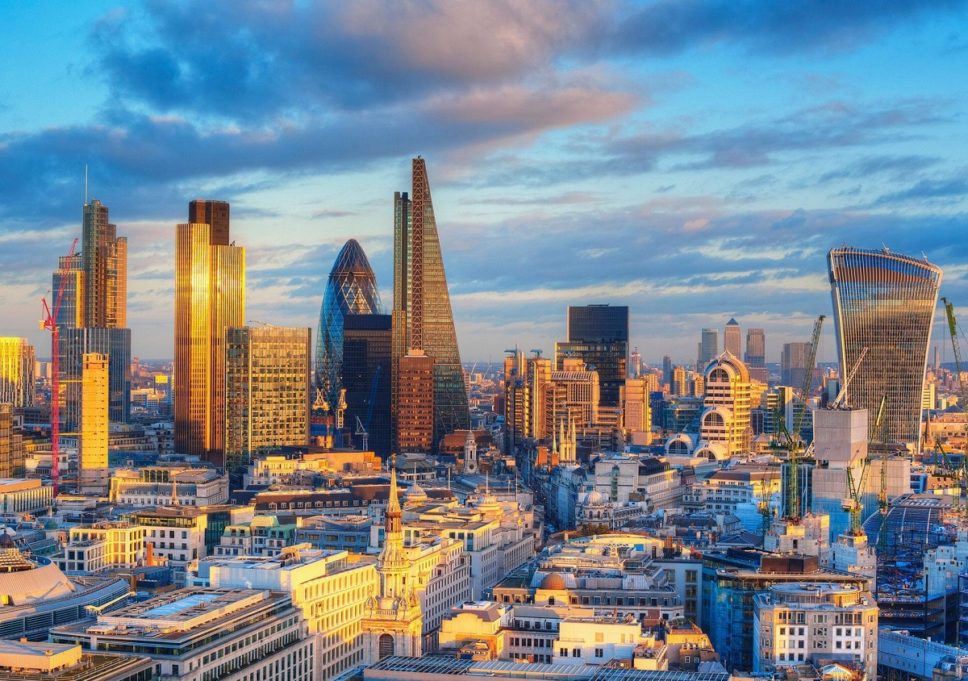 Why London?
If it is affordability and security of a mid-sized community combined with the business and career opportunities of a big city that you're looking for, London is a perfect choice.No matter where your interest lies, from outdoor activities, music, food, or work life, you're sure to discover exactly why people choose to call London home.
London has a diverse business community with a well-balanced economy that embraces strengths in manufacturing, food processing, healthcare, professional services, and digital creative services.London is home to globally recognized education institutes and is regarded as a center of educational excellence.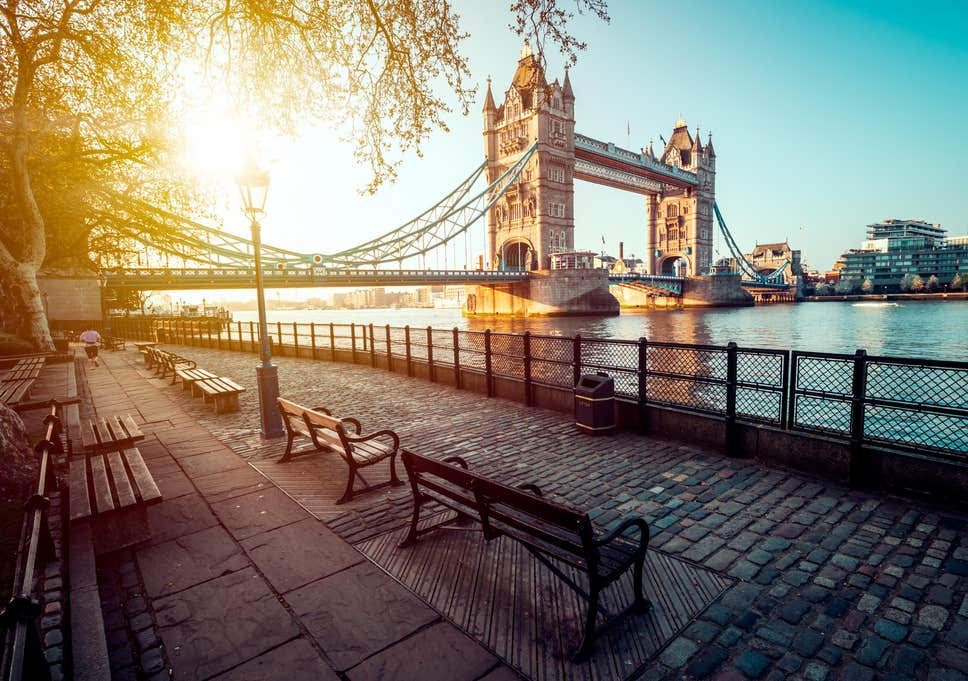 City tour free of charge
We would also like to offer the participants a one-day city tour free of charge. Great chance for participants to mingle around as well as appreciate the largest and most historically city of London with its famous buildings, architecture and rich culture. Your experience of London will not be completed until you pay a visit the most famous monuments and sights include tower bridge, Big Ben, Buckingham Palace and Westminster Abbey. More information about the tour will be given during the event. Organizing committee will offer the participants a city tour free of charge.


PAPER PUBLICATION OPPORTUNITY
All accepted research papers will be published and indexed in the conference proceedings.
Each Paper will be assigned Digital Object Identifier (DOI) from Cross Ref.
The proceedings shall be submitted to Google Scholar for Indexing.
All accepted papers will be published with ISBN Number.
All papers have publication opportunity in ISI and Scopus indexed journals.
All papers have publication opportunity in various indexed international journal.
All accepted papers will be published with ISBN 978-609-485-116-2. All full papers sent for conference proceedings will be accepted through a double blind review process and will be published electronically in proceedings with a DOI number.