The International Academic Conference on Research in Engineering and Technology is more than an event. It's a platform for thought-provoking discussions, an opportunity to get published in prestigious indexed journals, and a chance to learn from a diverse group of academics, scholars, and researchers.
Join us on the 5th-7th of September in Barcelona, Spain and soak in the knowledge, share findings from your research, learn about the latest trends, make new connections, network with the leading minds in the field, and explore the city. Whether you'd like to register as an attendee, submit your paper, or do a poster presentation, make sure to check out the important dates and add them to your calendar.
See you in Barcelona!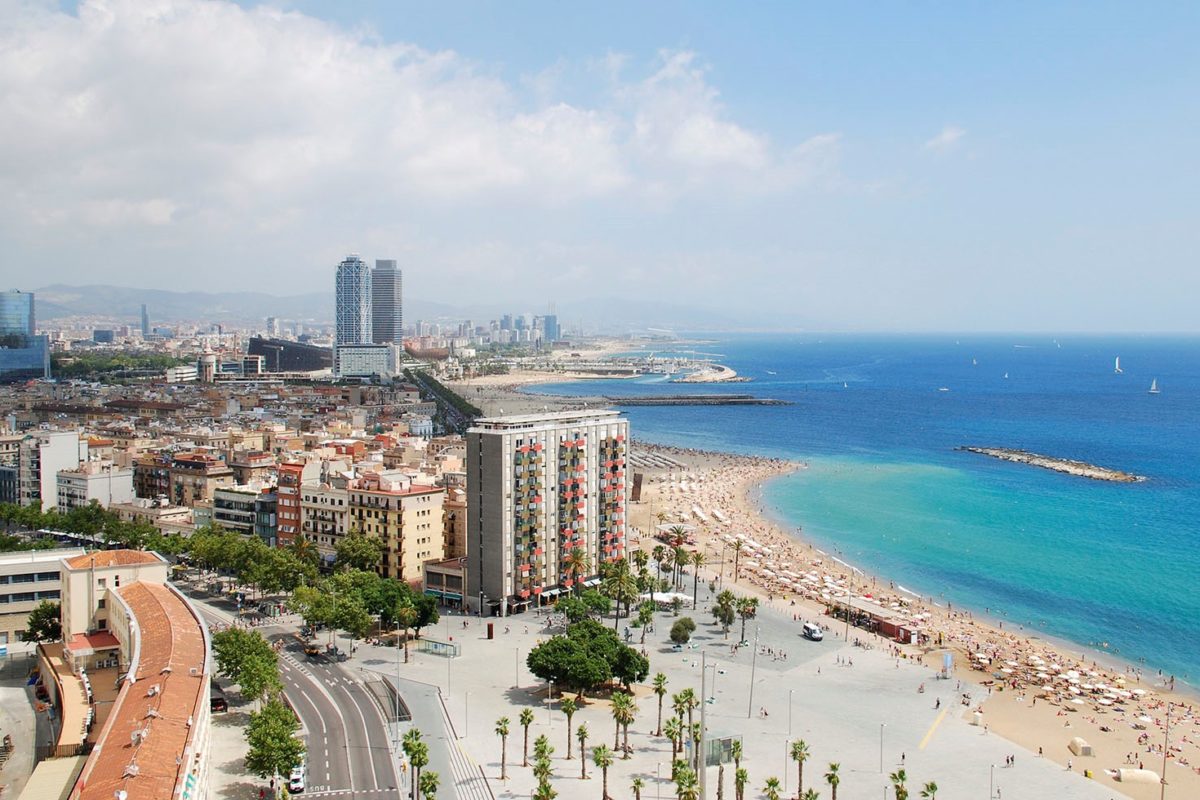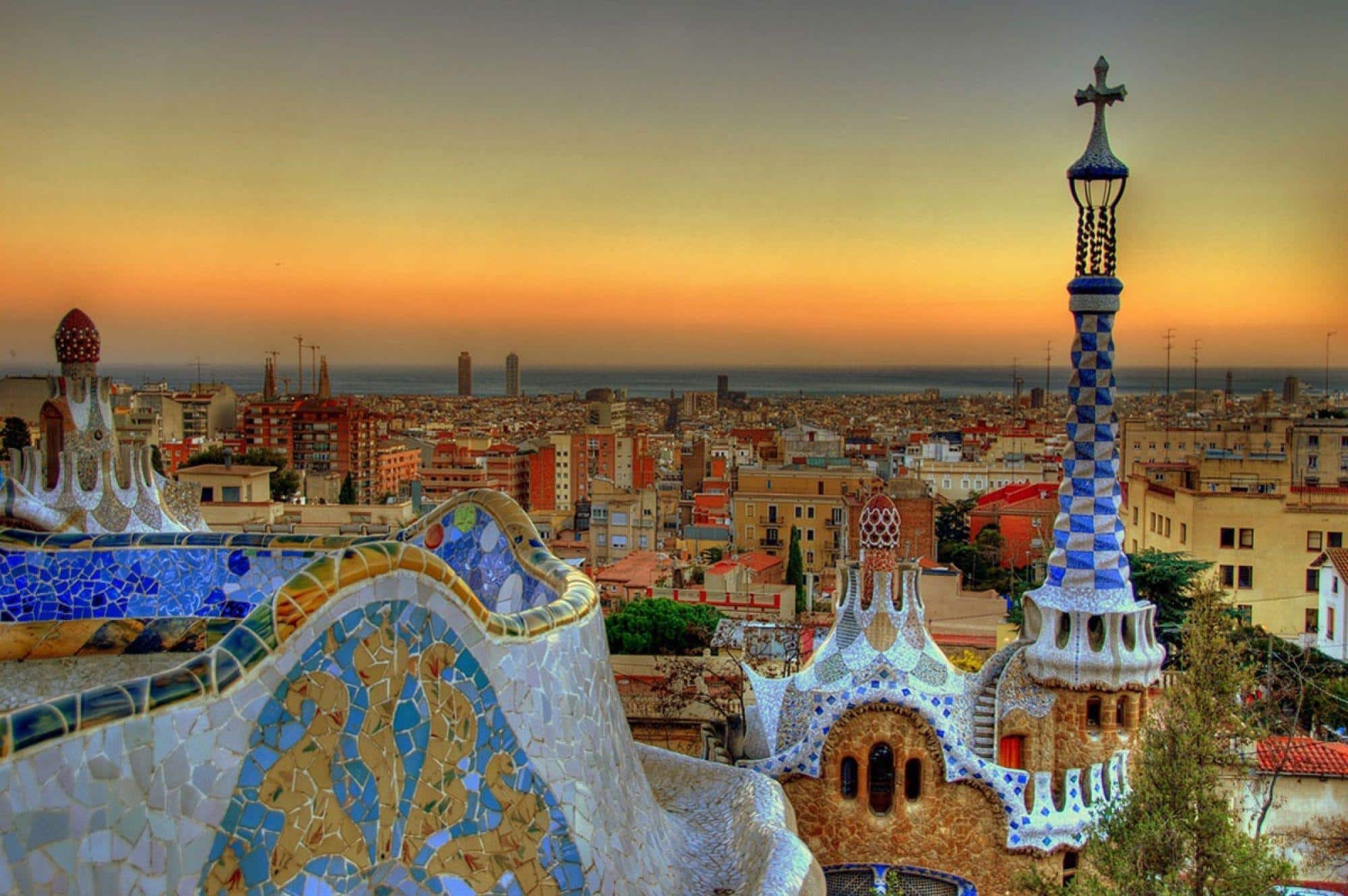 Deadlines to Keep in Mind
Paper Submission Deadline
Conference TOPICS
The conference is seeking submissions related to the following conference topics: Aeronautics & Aerospace Engineering, Biological Chemical Engineering, Chemical Engineering, Civil Engineering, Computer Engineering and Technology, Electrical and Electronic Engineering, Environmental Engineering, Information Engineering and Technology, Materials Sciences and Engineering, Mechanical Engineering and Technology, Power & Engineering. Other related topics will also be considered.
Online Submission
Online Registration
WHY BARCELONA?
Barcelona is one of the world's leading tourist, economic, trade fair and cultural centers, and its influence in commerce, education, entertainment, media, fashion, science, and the arts all contribute to its status as one of the world's major global cities.
It is a major cultural and economic center in southwestern Europe. Spain has an extraordinary artistic heritage.
Barcelona is well known for having one of the most unique collections of architecture in Spain.
It has an abundance of archives and libraries. Barcelona's extensive network of museums and galleries showcases a matchless collection of art encompassing the main artistic trends that have helped shape the city's millennia-old culture.
one-day
city tour free of charge
We would also like to offer the participants a one-day city tour free of charge. Great chance for participants to mingle around as well as appreciate the city of Barcelona famous for its vibrant culture, architecture, Art scenes and excellent cuisines. A morning of sightseeing with a tour of Gaudi architecture, Strolling around Barcelona's BarriGòticto visit Barcelona Cathedral, the town hall and the Spanish Village, Enjoying the exterior façade of La SagradaFamilia, exploring Park Güell, Learning about Gaudi and his distinctive architectural style, and of course a cruise on the beach are what you can expect from this city tour. Hope to see you all on the September 5-7, 2019.
Conference Venue
Campus del Poblenou, UNIVERSITAT POMPEU FABRA BARCELONA (UPF)
Address: Campus de la Ciutadella, Ramon Trias Fargas, 25-27, 08005 Barcelona
More Information
PAPER PUBLICATION OPPORTUNITY
All accepted research papers will be published and indexed in the conference proceedings.
Each Paper will be assigned Digital Object Identifier (DOI) from Cross Ref.
The proceedings shall be submitted to Google Scholar for Indexing.
The Conference Proceedings will be published in the conference proceeding with an ISBN in a soft form.
All papers have publication opportunity in ISI and Scopus indexed journals.
All papers have publication opportunity in various indexed international journal.
All accepted abstracts will be published in the conference abstract Proceedings ISBN 978-609-485-023-3. All full papers sent for conference proceedings will be accepted through a double blind review process and will be published electronically in proceedings with a DOI number.